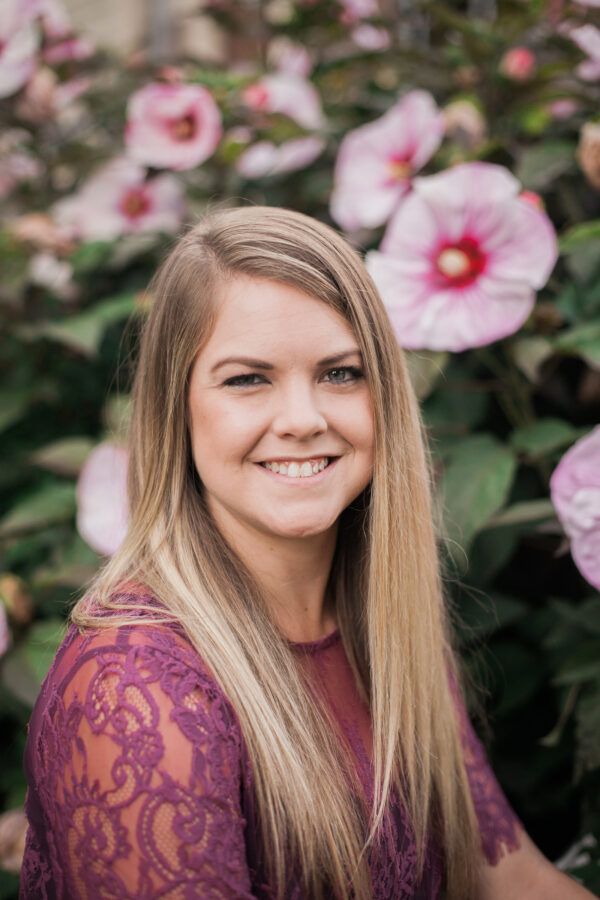 Hi there!
I'm Stacey. I live in the beautiful state of Colorado. I am married to my love, Austin. We have two dachshunds, Charlie and Lucy. We also have an orange cat named Vincent. I am so thankful for my beautiful little family.
I previously worked in banking, processing mortgage loans. I knew I didn't want to do that forever, but I wasn't sure what to do next. At the beginning of 2020 I was commuting to an office building for work, spending nearly 8 hours in the car each week. When COVID-19 became a concern in March, I began working exclusively from home. Suddenly, I had eight hours back!
I started spending that extra time in the kitchen, I've always enjoyed baking and cooking. I've also long dreamed of becoming an entrepreneur and starting my own business. I really enjoy creating something valuable and offering it to the world. In my opinion, that's really the heart of what entrepreneurship is. Eventually I stumbled upon food blogging and decided I really wanted to give it my all.
After much discussion with my husband, we developed a plan. We paid off debt and we saved. Then, in August of 2020 I quit my job. And here I am, working each day to create useful and valuable content for each reader who stops by and spends their precious time here. I am so thankful for each and every one of you!
Stacey