Have a question or comment about one of my recipes? Want to let me know how something turned out? I love hearing from my readers, so please reach out and let me know how things are going!
Please note that I do not accept guest posts or payment for links on Garlicsaltandlime.com. If you'd like to work we me in another capacity, please reach out for discussion!
To reach me via email, send a note to [email protected]. If you'd like to connect on social media you can find me on Instagram, Facebook, Youtube and Pinterest!
Cheers! - Stacey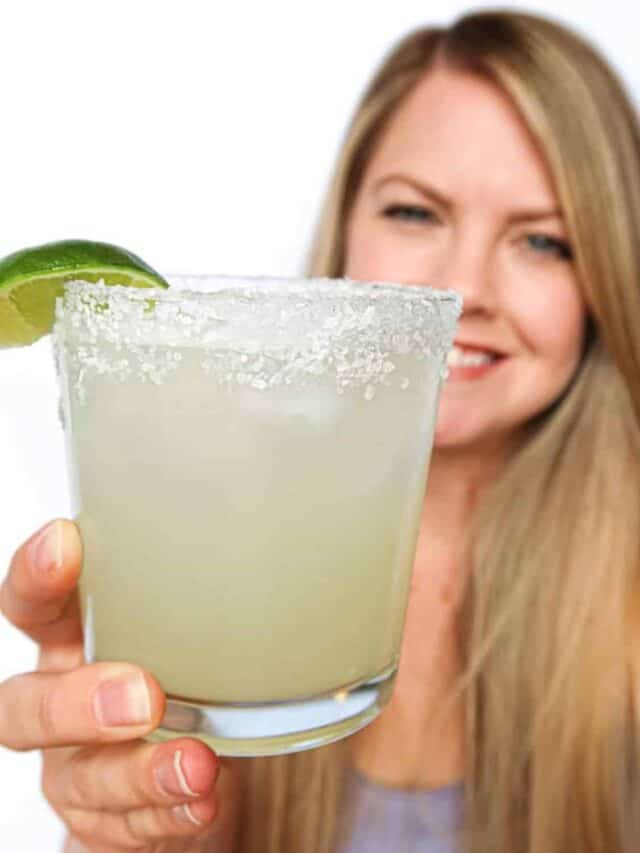 If you want to share one of my blog posts, you may use one photo from the recipe along with a dofollow backlink to the original post for proper accreditation. I will not allow my full recipes or content to be shared elsewhere without special permission. Sharing and/or duplicating content from garlicsaltandlime.com without permission is strictly prohibited. For inquiries email me at [email protected].